TinkerGen has sent us  Grove Zero kits to discover great projects! Grove Zero consists of separate components and PCBs that can be put together much faster. You can read more about this on their own website: Grove Zero – TinkerGen
The Kickstarter campaign from 2019 explains what these series is meant for.
From June 2020 we can use these sets at Junior IOT:
It's up to us to explore and discover fun projects!
Grove Zero Car Kit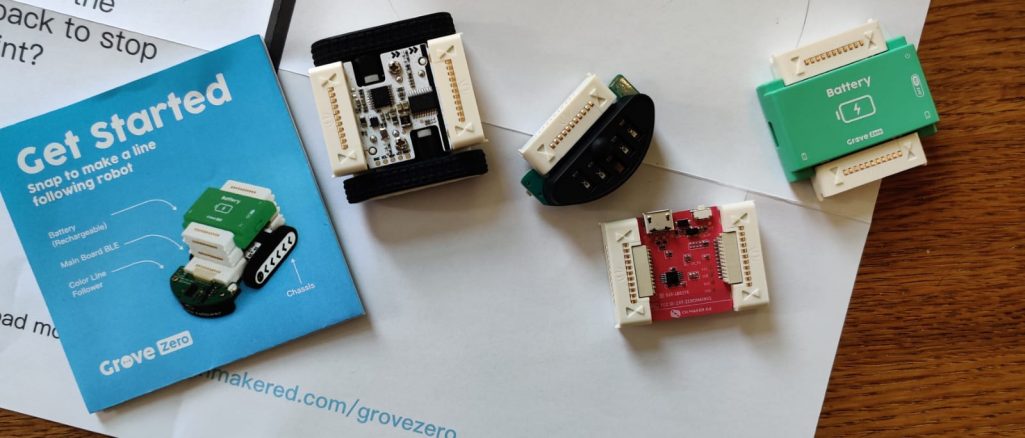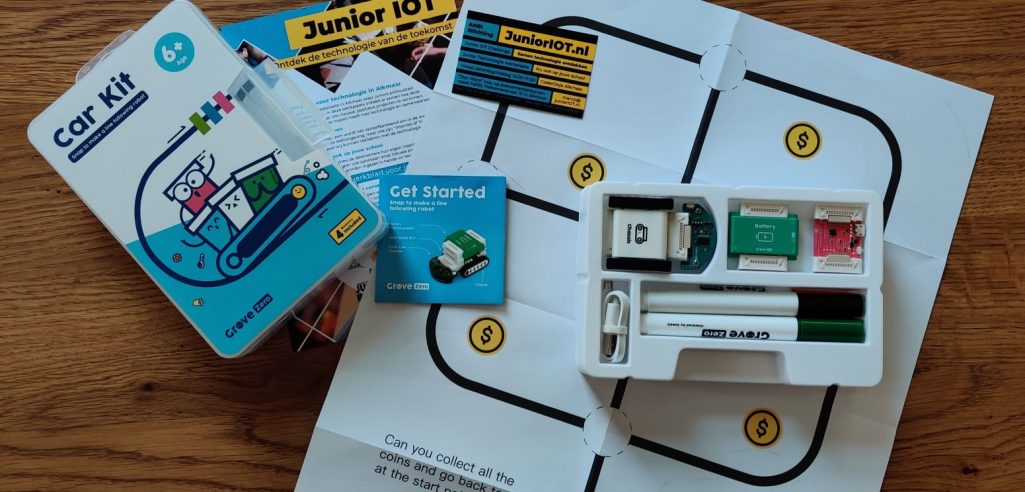 Starter Kit
Explorer Kit
TinkerGen

TinkerGen and Junior IOT work together to make technology accessible to young people.
JuniorIOT.org