The Blink of the Arduino examples shows you how to make the simplest blink. The code utilizes a delay function to blink. But during this Delay no other code can be executed! Can it be done differently?
Build your Arduino with the Blink Extreme example
Look in the code for the Delay command.
Do you recognize what's explained above?
After that: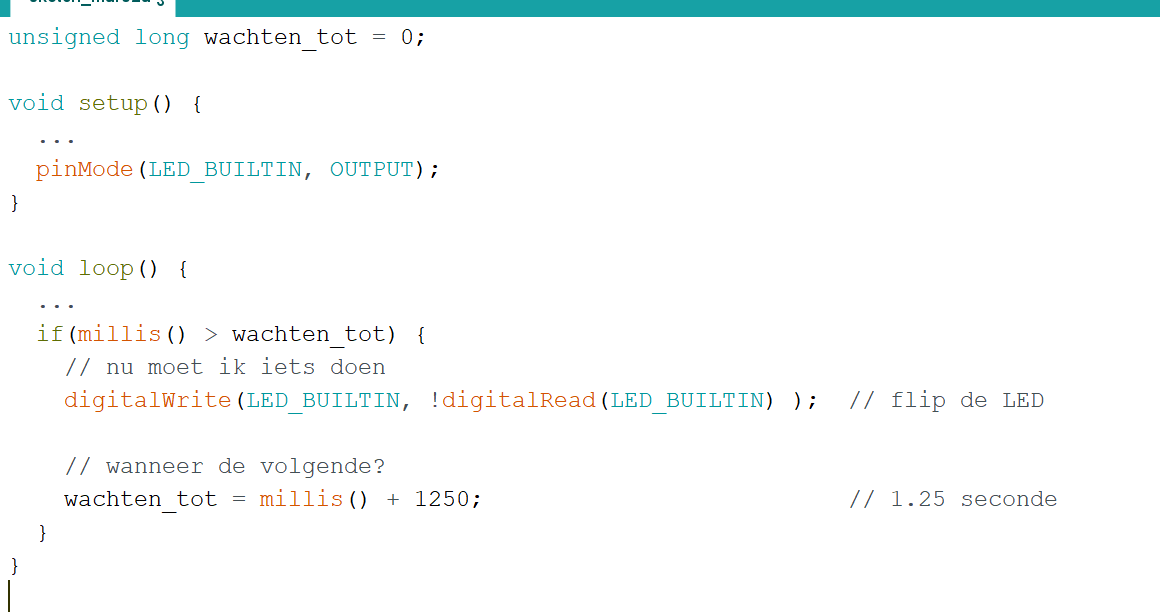 Or: